Hello! My name is Mari Lubag and I'm currently halfway through the M.S. Learning Design and Technology program at George Mason University. I'm also pursuing the E-Learning certificate. My expected graduation date is Spring 2023. Currently, I'm a Sales Technical Implementation Manager in the Ads and Media industry.
My Pets
I have two pets, one dog and one cat. One day I'd love to have a farm with many animals.
Major
Major was my first pet. I adopted him in 2016 from a shelter thinking he was a Corgi. One year, I ended up getting him DNA tested and found out he was actually 0% Corgi. Major is:
Keeshond
Chow Chow
Beagle
Pomeranian
American Eskimo
German Shephard
Collie
If you're interested, check out his full DNA results here!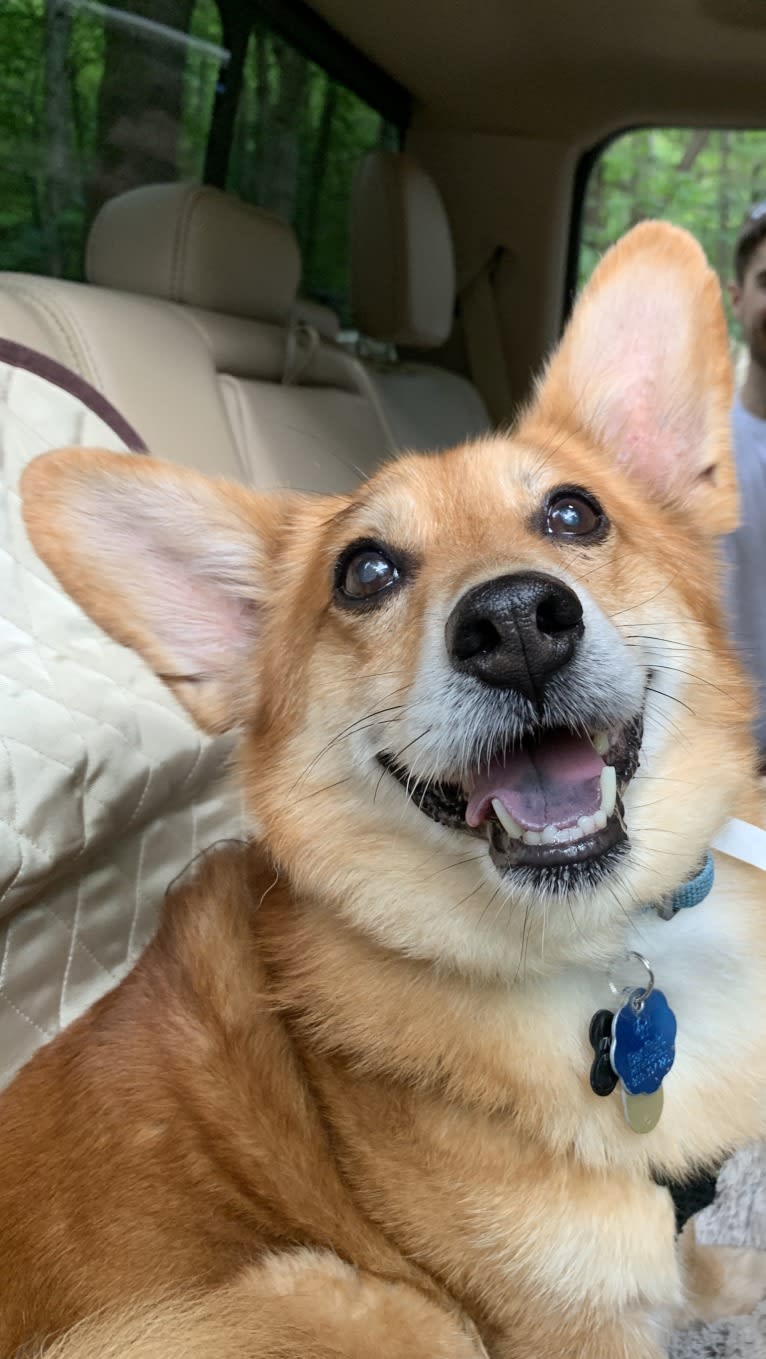 Gus
Gus is Major's best friend. Although they can't communicate outside of sniffing each other, I think they get along pretty well. Gus was adopted from the Fairfax County Animal Shelter back in 2019.
My Hobbies
When I do have free time, some of my hobbies include:
Lifting
Running
Cycling
Hiking
Spicy jalapeno bacon ipsum dolor amet bresaola pig pork biltong pastrami sirloin alcatra ball tip jowl picanha tri-tip. Leberkas shankle venison prosciutto, pork chop salami frankfurter sirloin porchetta drumstick rump burgdoggen ground round shoulder. Tongue tri-tip sirloin sausage prosciutto. Chuck bresaola pork loin, cupim picanha pig chislic jerky doner capicola. Cupim t-bone ham prosciutto short loin sirloin alcatra. T-bone burgdoggen meatloaf capicola. Meatloaf chuck ham hock ham, beef ribs swine cupim burgdoggen fatback short ribs short loin pork. Filet mignon prosciutto turducken burgdoggen, brisket kielbasa turkey. Ground round short loin kielbasa salami biltong. Chicken capicola shankle, sausage spare ribs ham meatloaf jowl sirloin. Porchetta chicken bacon, cow short ribs leberkas chislic t-bone drumstick boudin picanha pig. Ribeye doner boudin picanha. Prosciutto pig short ribs, fatback shoulder pork belly corned beef salami porchetta picanha. Pancetta ham hock leberkas ribeye biltong.